List of moves in Street Fighter Alpha 3 A-G
Talk

7
Share
Ad blocker interference detected!
Wikia is a free-to-use site that makes money from advertising. We have a modified experience for viewers using ad blockers

Wikia is not accessible if you've made further modifications. Remove the custom ad blocker rule(s) and the page will load as expected.
This article is a list of all the character moves in Street Fighter Alpha 3 from A-G. This includes versions such as Street Fighter Zero 3 Upper and Street Fighter Alpha 3 MAX.
| Move Name | X-ism | A-ism | V-ism |
| --- | --- | --- | --- |
| Gohadoken | + | + | + |
| Shakunetsu Hadoken | + | + | + |
| Zanku Hadoken | + | + | + |
| Goshoryuken | + | + | + |
| Tatsumaki Zankukyaku /Airborne | + | + | + |
| Hyakkishu | | +(varied followup) | +(varied followup) |
| Zenpou Tenshin | | + | + |
| Ashura Senku | or + or | or + or | or + or |
| Super Combo: Messatsu Gou Hado | | + | |
| Super Combo: Messatsu Gou Shouryuu | | + | |
| Super Combo: Tenma Gou Zankuu | | + | |
| Max Super Combo: Shun Goku Satsu | | | |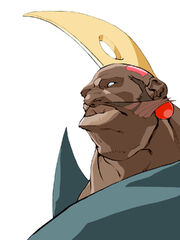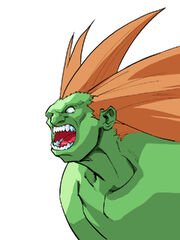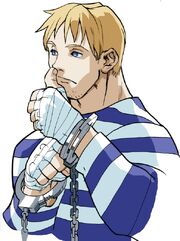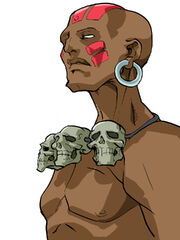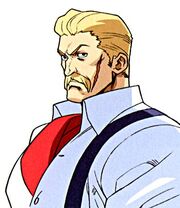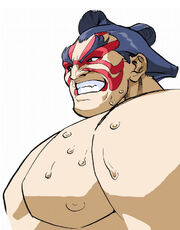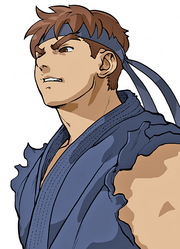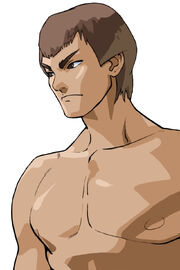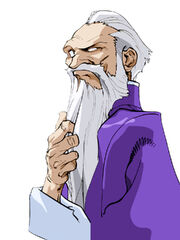 Mantis Style
Edit
Crane Style
Edit