Here are the move lists of all 19 characters in the Street Fighter II series, including their Super Combos added in Super Street Fighter II Turbo. This article covers all of the special moves of SFII's characters. Note because of the many iterations of Street Fighter II, many new characters and special moves, as well as Super Combos, were added to newer versions. Many of the inputs were altered for the "Remix" Mode of Super Street Fighter II Turbo HD Remix. However, the inputs listed below were kept in the game's "Classic" Mode.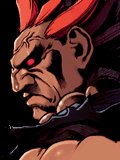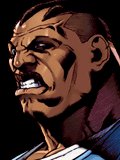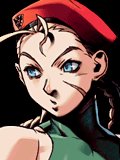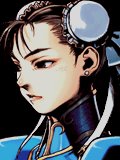 Move Name
Input
Lightning Kick
+
Spinning Bird Kick

 

+
Kikoken
+
Yousou Kyaku
+
Super Combo:
Senretsu Kyaku
+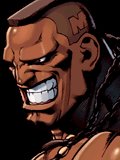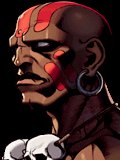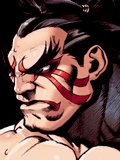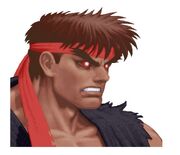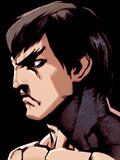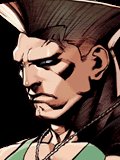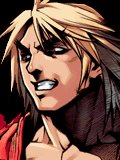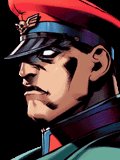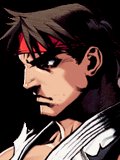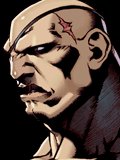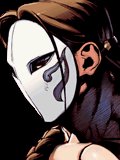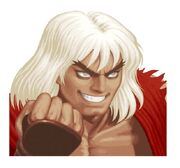 Move Name
Input
Hadoken
+
Hurricane Kick
+
Shoryuken
+
Rasetsukyaku
+
Shinbu Messatsu

 

 

+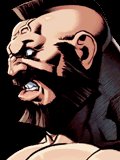 Ad blocker interference detected!
Wikia is a free-to-use site that makes money from advertising. We have a modified experience for viewers using ad blockers

Wikia is not accessible if you've made further modifications. Remove the custom ad blocker rule(s) and the page will load as expected.