Below are the move lists of all 17 characters in Super Street Fighter II Turbo HD Remix's "Remix" Mode. This article covers all of the special moves listed in-game, many of which have been substantially altered from List of moves in Street Fighter II the input in older installments in the Street Fighter II series. Note that while in some cases, the "Classic" input for an attack will also work for "Remix" Mode, this is not always the case. However, the game also features a selectable mode in which the inputs remain in their "Classic" form.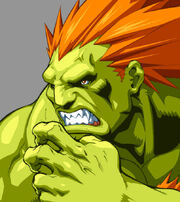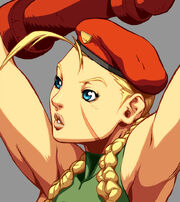 Ad blocker interference detected!
Wikia is a free-to-use site that makes money from advertising. We have a modified experience for viewers using ad blockers

Wikia is not accessible if you've made further modifications. Remove the custom ad blocker rule(s) and the page will load as expected.