Comment

1
25 Anniversary of Street Fighter! Submit your questions to Capcom about the Street Fighter series!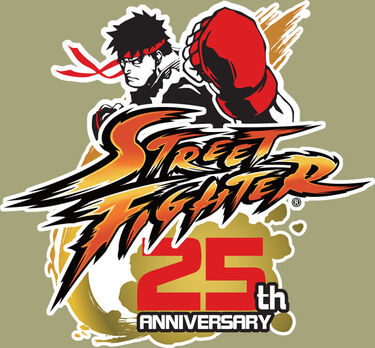 To celebrate the fast approaching Street Fighter 25th Anniversary, we wanted to celebrate by holding a special community-interview with Capcom! Submit your questions here about the past, present, and future of the Street Fighter series. The best questions will be chosen and answered by a Capcom apcom Developer and posted here on the site
Submit your questions now! Answers from the Developer will be posted on Sept. 19th.
06:59, September 7, 2012 (UTC)