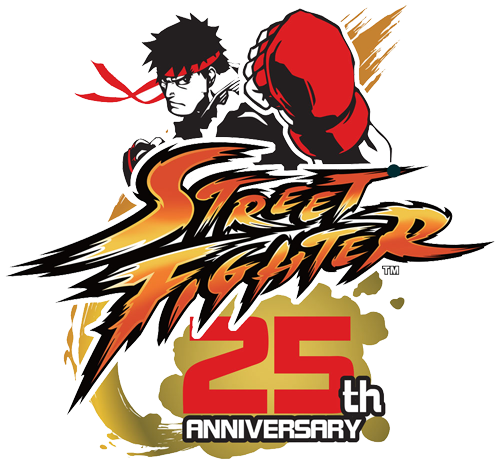 To celebrate Street Fighter's 25th Anniversary, we interviewed Tomoaki Ayano, producer of Street Fighter X Tekken
For over 25 years, we've been comboing, countering, grabbing, and KO'ing our opponents in Street Fighter. Whether you prefer to fight with an old school arcade joystick, or your preferred console controller. We have all shared victories and defeats. Fighting friends and rivals alike has become a trademark of fighting games. A heated match of Street Fighter can show the world the true spirit of competition, skill, and focus between two players.
Whether you prefer the quick, speedy fighters like Sakura or the slow, heavy bruisers like Zangief, we all have our favorite characters that we love to kick tail with. We all have that one character we can rely on, the one character that we are the most skilled with, right?
One Grand Prize Winner Will Receive:
CONGRATULATIONS TO OUR PRIZE WINNER: MikauTheWhat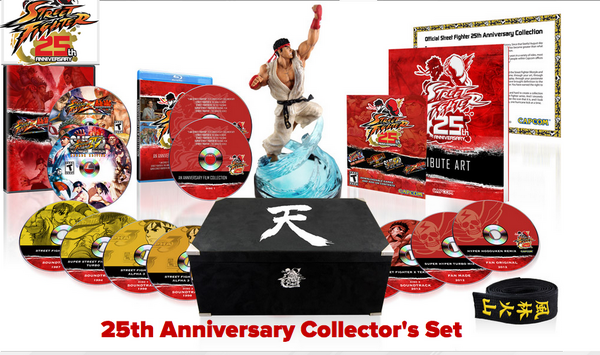 This brand new release of Street Fighter material is a collection of over $150 in Street Fighter merchandise. Included within the package are…
Street Fighter X Tekken
Street Fighter IV
Token for Downloadable Content:
Street Fighter III: Third Strike Online Edition Full Game
Super Street Fighter II Turbo HD Remix Full Game
Super Street Fighter IV Arcade Edition Costume Collection (over 100 costumes!)
Street Fighter X Tekken Character Update
Street Fighter X Tekken Complete Swap Costume Collection
8-inch light-up Ryu Statue
64 Page Hardcover Art Tribute Book
Two Disc Blu-Ray Set:
25th Anniversary Documentary
Street Fighter II: The Animated Movie
Street Fighter IV: The Ties that Bind
Super Street Fighter IV Original Video Animation
Street Fighter: The Animated Series
Street Fighter
Super Street Fighter II Turbo
Street Fighter III: Third Strike
Embroidered, Full-Size Ryu Bet Replica
Individually Numbered Letter of Authenticity
Collector's Case
Rules
Open for US residents only. Must be 18 or older OR have a parent or guardian's permission to win. Check out the official rules for details. One Winner will be selected from all eligible entries.
Contest ends October 11th, 2012
Tell the World!
Why do you enjoy playing as them? Do you like their fighting style? Their move set? Their general personality or look? Have any memorable matches with your favorite character? Any time you destroyed an opponent or a time where an opponent bested you? Tell us why that character is the one you can always rely on for a chance to win!
And…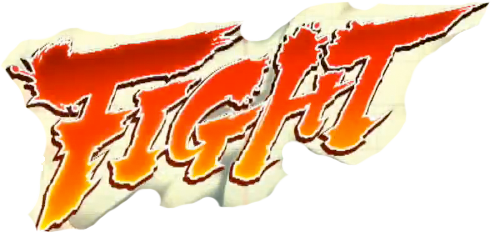 (Be sure to check out our Interview with Street Fighter X Tekken Producer Tomoaki Ayano)
(25 Years of Street Fighter: A Fighting Game Introspective)
THE CONTEST HAS OFFICIALLY ENDED. THANK YOU FOR ALL OF YOUR ENTRIES.
Ad blocker interference detected!
Wikia is a free-to-use site that makes money from advertising. We have a modified experience for viewers using ad blockers

Wikia is not accessible if you've made further modifications. Remove the custom ad blocker rule(s) and the page will load as expected.